Get Connected
AGC MA offers members the opportunity to develop a better business climate through advocacy, labor relations, safety, topical programs, trends, and interest group discussions.
Get connected by joining our mailing list!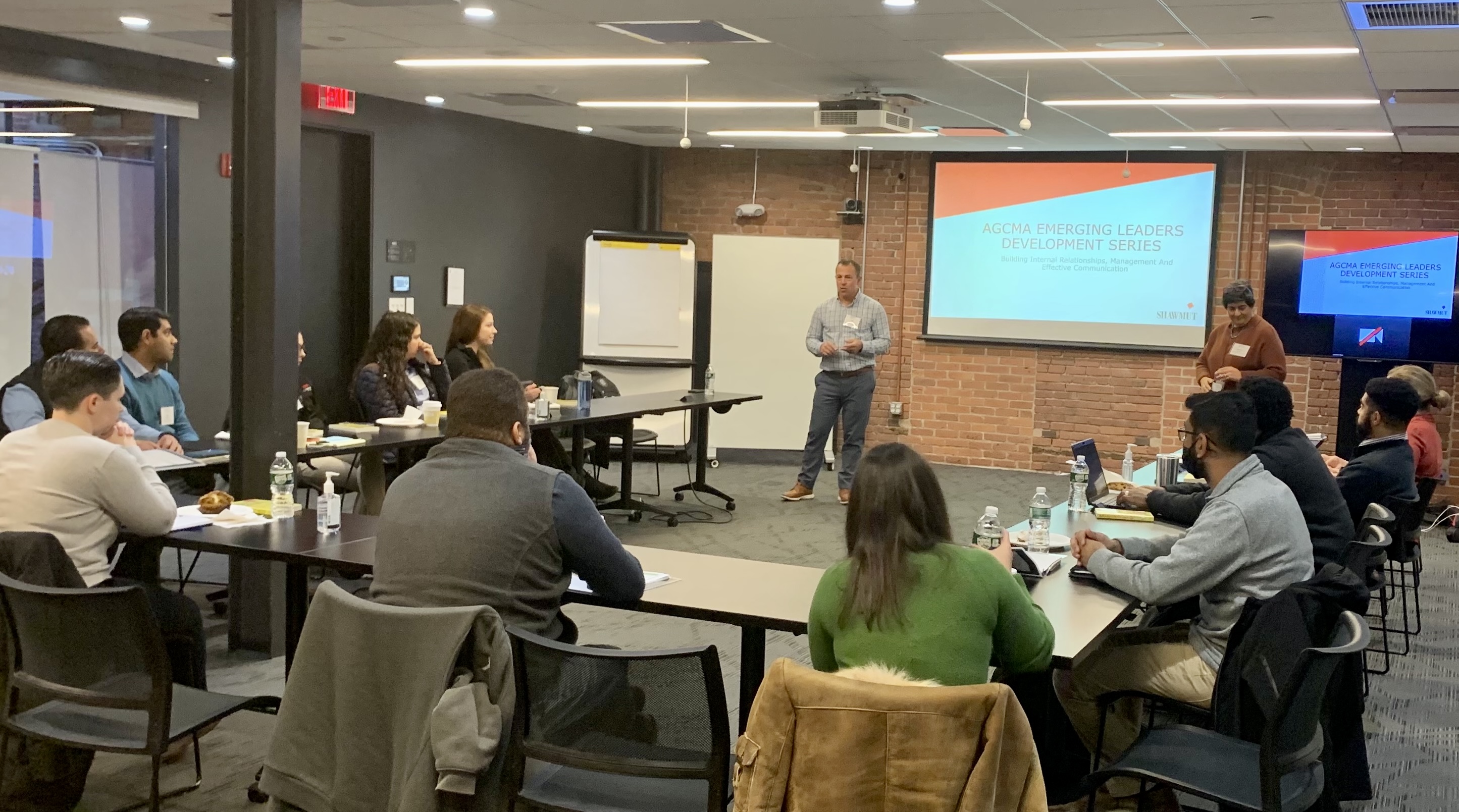 Stay Informed
AGC MA has regularly scheduled educational and training programs and can tailor training to fit our members organizational needs. Attend regularly scheduled training classes or have them customized to fit your schedule!
Get Involved
In an industry where relationships matter,
we believe there is strength in numbers.
As the leading construction organization
in the state, AGC MA offers countless opportunities for members to network
and build relationships through our variety of committees.
Celebrating 85 Years of Building Excellence!
With our dedicated advocacy for our members and the industry at large, we are continually improving the quality, integrity and responsibilities to the general public and its surrounding communities. Learn more>>
Welcome to the Associated General Contractors of Massachusetts
As the leading commercial construction association in the Commonwealth,
AGC MA provides member benefits and business resources for the state's building industry.
Join us for the 2023 AGC MA Annual Golf Classic!
Monday, July 30, 2023
The Cape Club of Sharon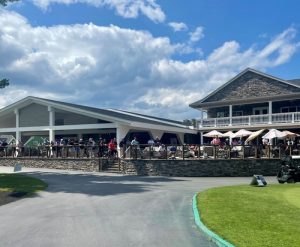 Safety is everyone's business! When something happens on a job site, it affects not only the individual but also every member of the building team—the building owner/developer, architect, subcontractors, and contractor alike.
Create a culture of safety in your company operations. It is an investment in the future of your firm and your employees. It can create healthier, more productive workers, decrease the likelihood of OSHA fines and costly litigation, and cut down on time loss and employee absences on your site.
Need help in developing a safe work environment or need some safety advice?
Contact Chris Ziegler, Director of Safety.
AGC MA has regularly scheduled training programs and can tailor training to fit your firm's particular needs.
Learn more on the AGC MA Safety Webpage.
Other safety services available:
OSHA 10 and 30 Hour Trainings
Lunch and learns focusing on Silica, Fall Protection, Trenching, Scaffolding and Electrical
Job site safety walk through and inspections
Safety program consultations/review
Emergency Action Plans
Safety Committee Meetings