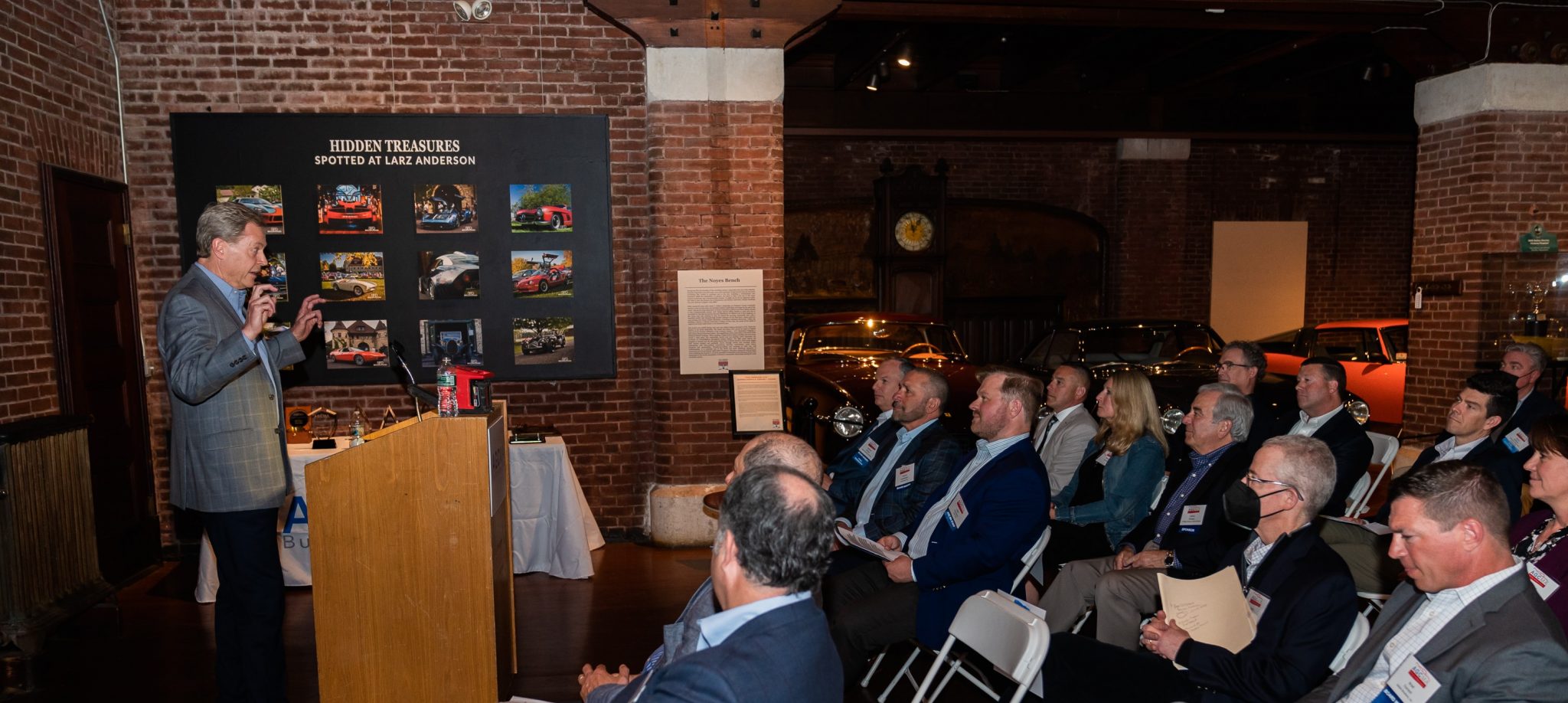 Get Connected
AGC MA offers members the opportunity to develop a better business climate through advocacy, labor relations, safety, topical programs, trends, and interest group discussions.
Get connected by joining our mailing list!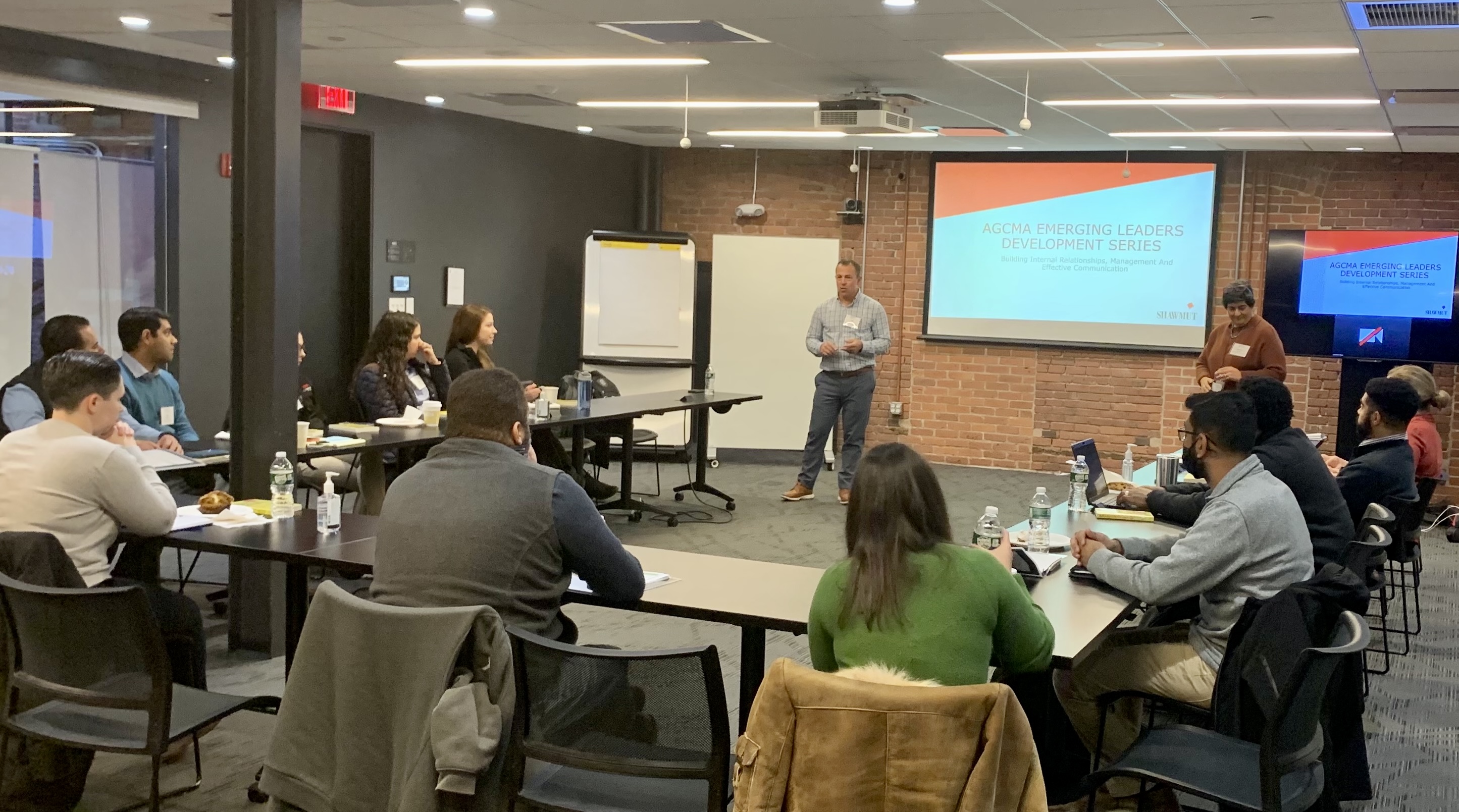 Stay Informed
AGC MA has regularly scheduled educational and training programs and can tailor training to fit our members organizational needs. Attend regularly scheduled training classes or have them customized to fit your schedule!

Get Involved
In an industry where relationships matter,
we believe there is strength in numbers.
As the leading construction organization
in the state, AGC MA offers countless opportunities for members to network
and build relationships through our variety of committees.

Celebrating 100 Years of Building Excellence!
With our dedicated advocacy for our members and the industry at large, we are continually improving the quality, integrity and responsibilities to the general public and its surrounding communities.
Welcome to the Associated General Contractors of Massachusetts
As the leading commercial construction association in the Commonwealth,
AGC MA provides benefits and business resources for over 100 union and open shop contractors.
AGC MA is Excited to Share the 2024 Sponsorship Packet!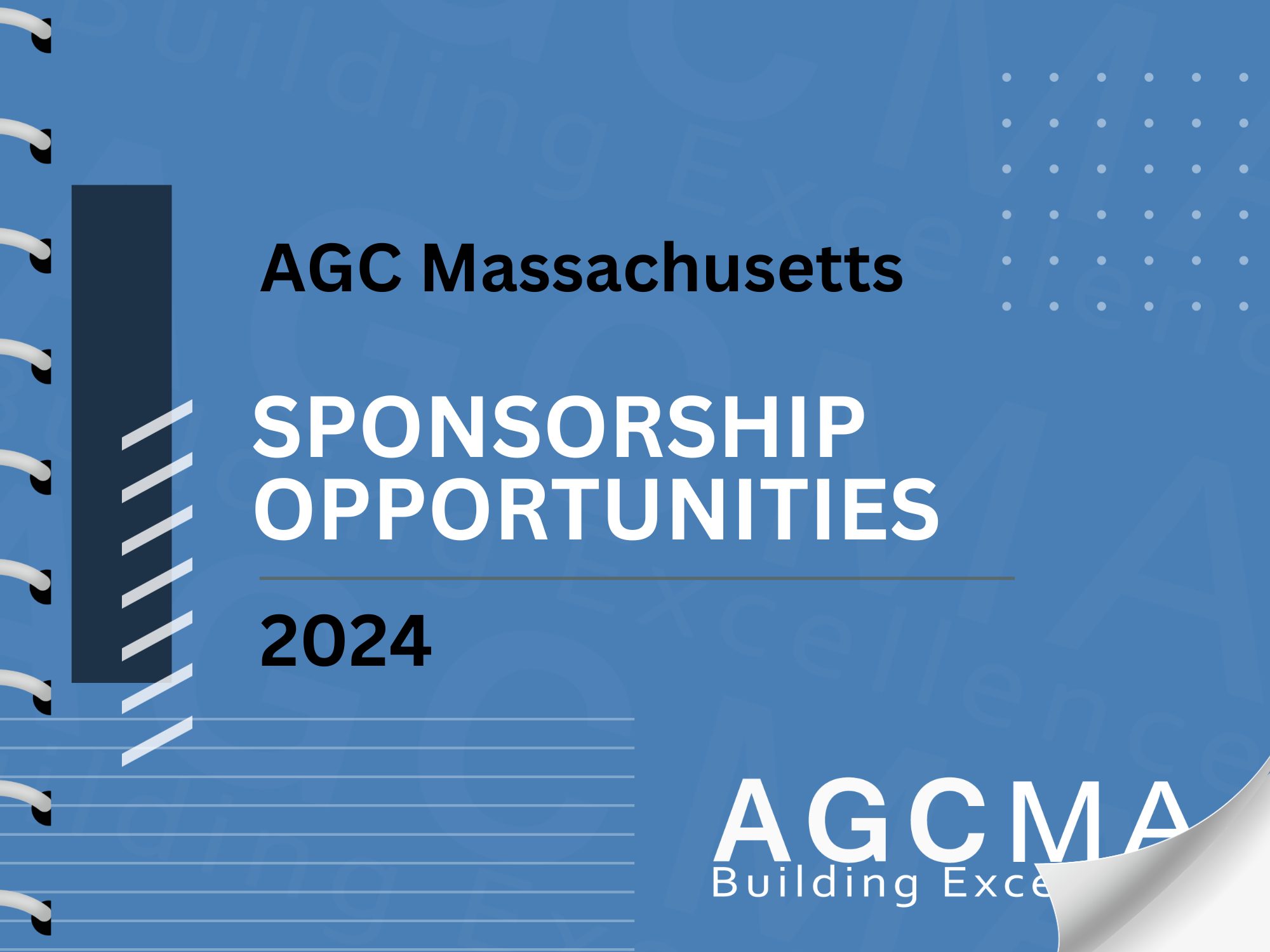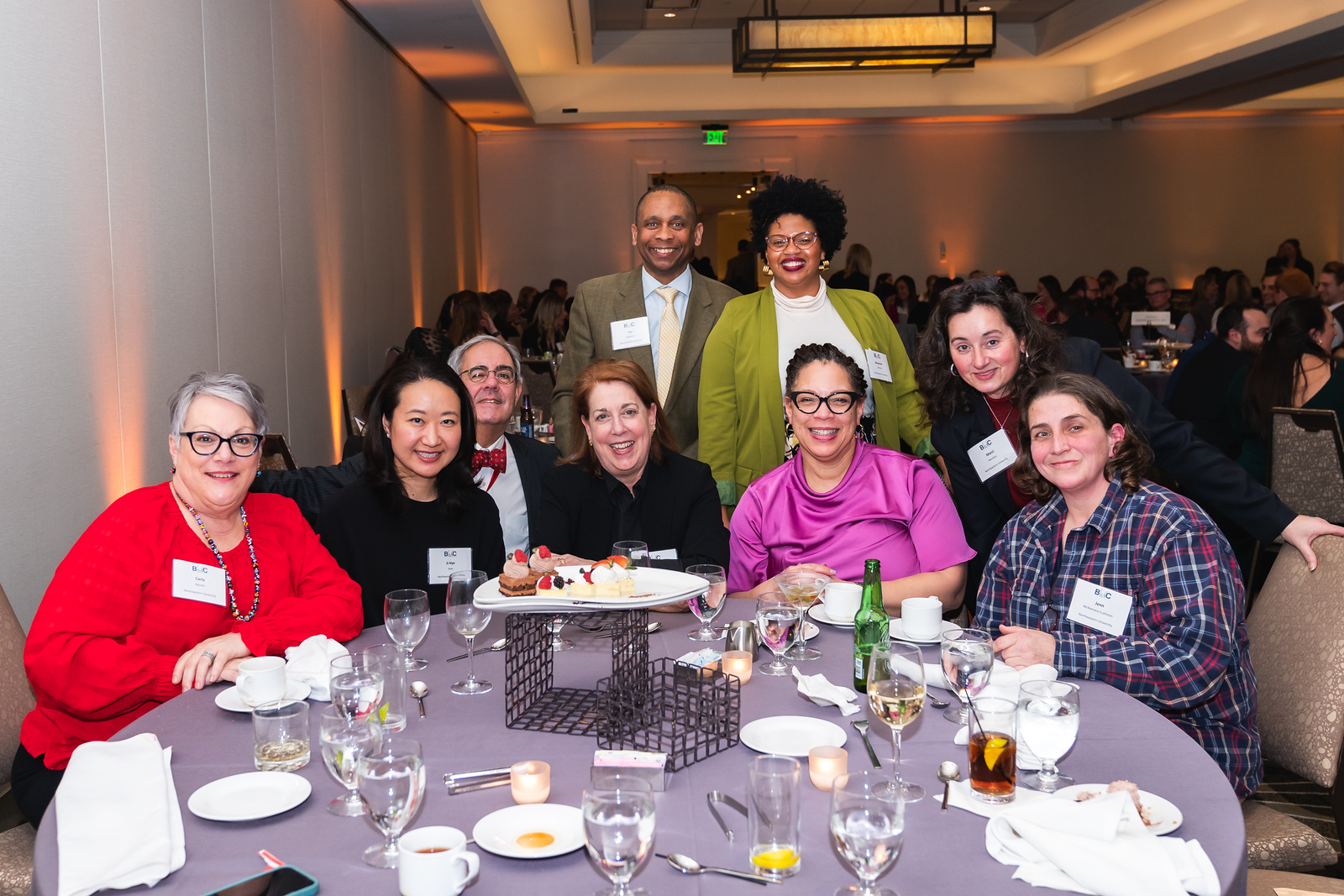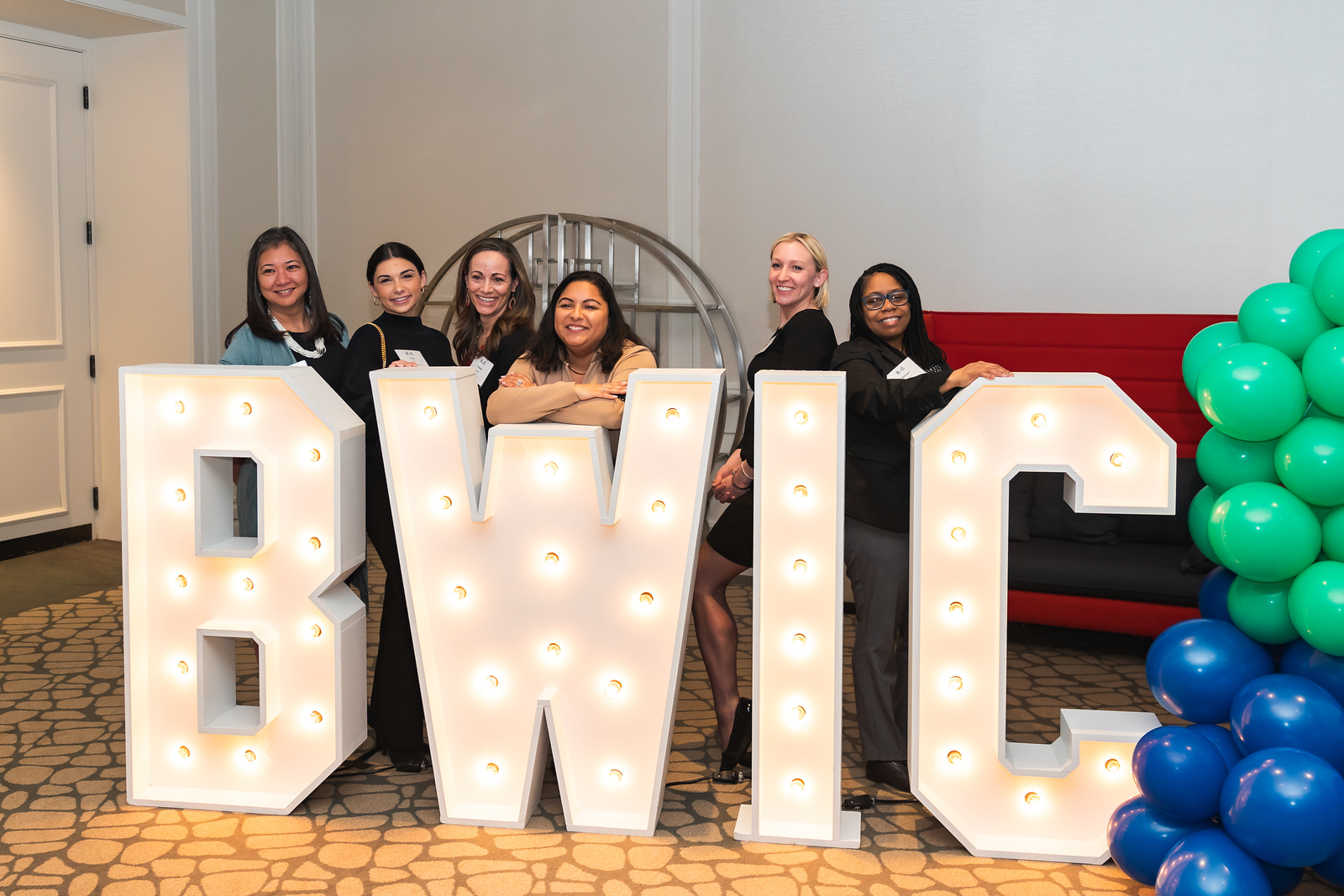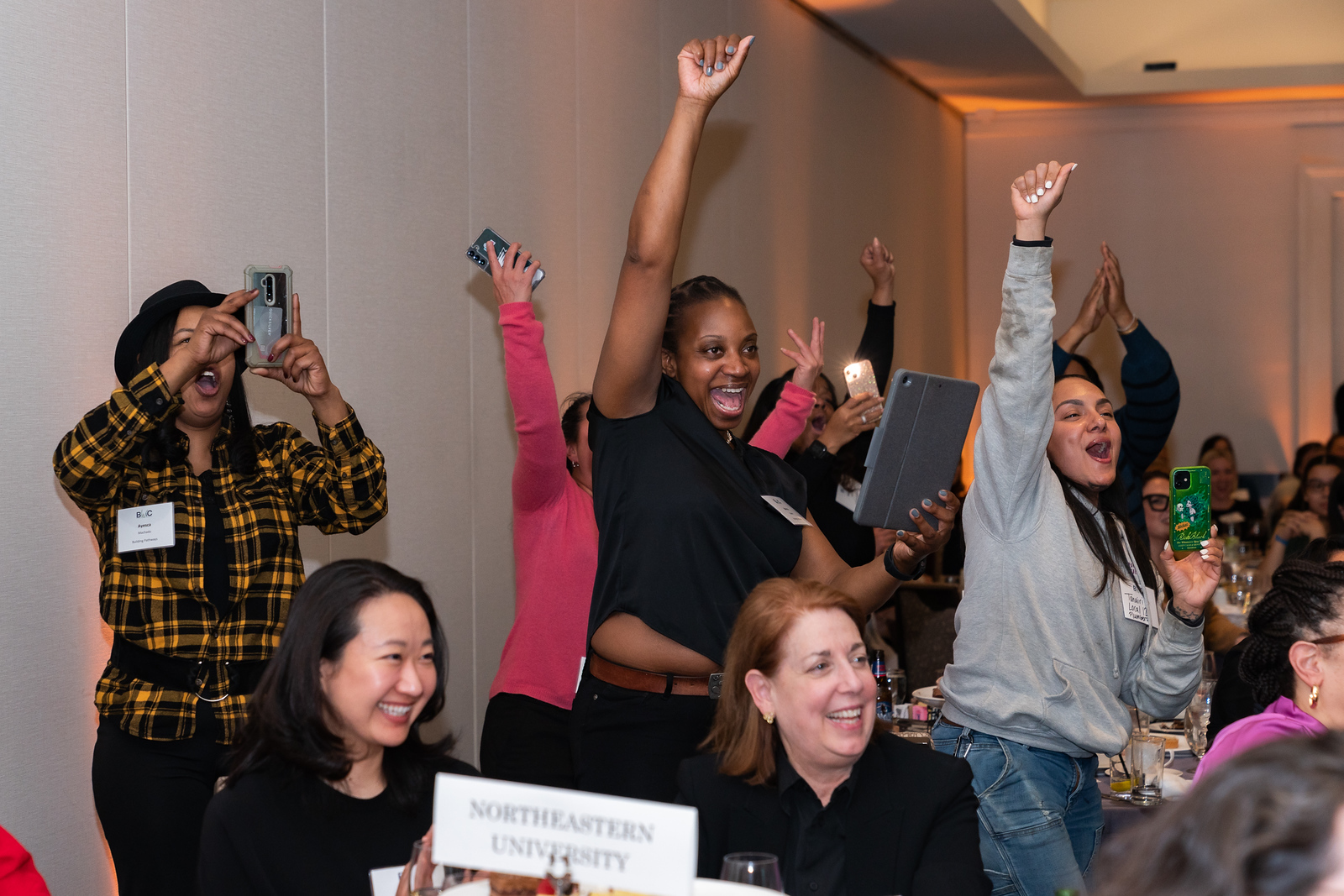 SAVE THE DATE FOR THE 2024 BWiC INSPIRE AWARDS!
Thursday, March 6th, Westin Copley, Boston
SUBMISSIONS OPEN DECEMBER 5TH
CARE Construction Safety Program
AGC MA along with our industry partners have launched the CARE Construction Safety Program.  This first-of-its-kind initiative is seeking to improve consistency of safety practices and understanding across our industry.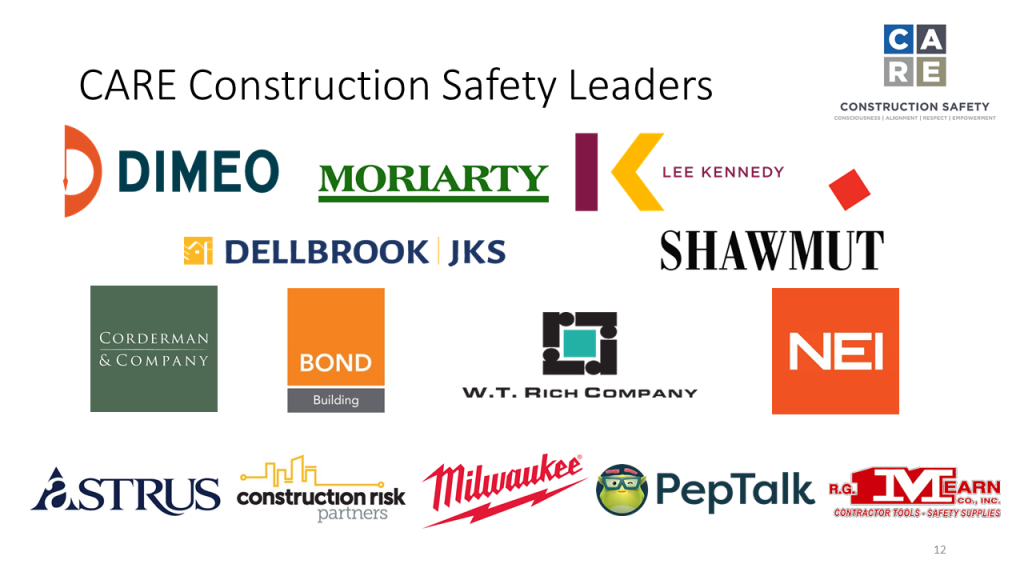 Our four pillars of Consciousness, Alignment, Respect, and Empowerment (CARE) constitute a framework to help build safety excellence.
With this framework, comes resources including:
CARE stakeholder meetings
Events, resources, and training
Universal safety orientation video and assessment
Shared orientation database
Safety Assessment of Field Environment by Trades (SAFE-T) survey
Please follow this link to additional resources related to the CARE Construction Safety Program.