Safety, Health, and Wellness Services
AGC MA is the only construction trade association in Massachusetts with a full-time safety professional.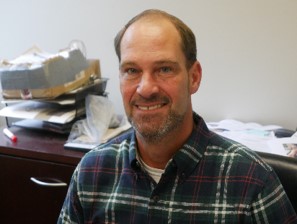 Chris Ziegler, Director of Safety Services has over 30 years of experience and is able to offer the following services to members and non-members:
Call Chris Ziegler to provide you and your firm with safety assistance. Chris is certified from the US Department of Labor as an OSHA Construction Outreach Trainer.
AGC MA Provided Safety Services
Phone Consultations
Safety Inspections
Safety Program Audits
Toolbox Talks
OSHA Compliant Safety Awareness Trainings
Safety Informational Services
Contact Chris via email or call 781-786-8912
CARE Construction Safety Program
AGC MA along with our industry partners have launched the CARE Construction Safety Program.  This first-of-its-kind initiative is seeking to improve consistency of safety practices and understanding across our industry.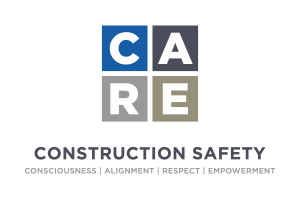 Our four pillars of Consciousness, Alignment, Respect, and Empowerment (CARE) constitute a framework to help build safety excellence.
With this framework, comes resources including:
CARE stakeholder meetings
Events, resources, and training
Universal safety orientation video and assessment
Shared orientation database
Safety Assessment of Field Environment by Trades (SAFE-T) survey
Please follow this link to additional resources related to the CARE Construction Safety Program.
AGC MA Safety Services are proudly sponsored by :