Safety, Health, and Wellness Services
Safety is everyone's business!  When something happens on a job site, it affects not only the individual but also every member of the building team—the building owner/developer, architect, subcontractors, and contractor alike.
Create a culture of safety in your company operations.  It is an investment in the future of your firm and your employees. It can create healthier, more productive workers, decrease the likelihood of OSHA fines and costly litigation, and cut down on time loss and employee absences on your site.
Need help in developing a safe work environment or need some safety advice? Contact Chris Ziegler, Director of Safety Services
AGC MA has regularly scheduled training programs and can tailor training to fit your firm's particular needs.
Training
OSHA 10 & 30-Hour trainings held several times a year
OSHA Training Institute courses held throughout the year
Consultations - sharpen your program OR institute a more progressive plan.
Inspections - on your job site anywhere in New England.
Emergency Action Plans - teach your site people the importance of an EAP.
Safety Committee - meet monthly with safety professionals to discuss issues and hear relevant presentations.
And much more . . .
Safety and Health News Resources
OSHA Compliant Safety Awareness Trainings
OSHA 10 and 30 Hour Trainings
Silica
Fall Protection
Trenching
Scaffolding
Electrical
Stairways and Ladders
Confined Space
Cranes
PPE
OSHA Inspections
Fire Protection
Material Handling
Hand and Power Tools
Welding and Cutting
Excavations
Concrete & masonry
Steel Erection
Demolition
Toxic and Hazardous Substances
General Safety Programs
REMEMBER
It's the law in Massachusetts. . . 10-hour OSHA safety training minimum for all employees on public sector job sites!
AGC MA Safety Services are proudly sponsored by :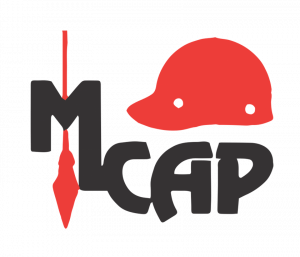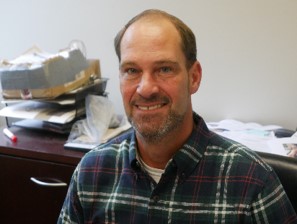 Call Chris Ziegler to provide you and your firm with safety assistance. Chris is certified from the US Department of Labor as an OSHA Construction Outreach Trainer.
Contact Chris via email or call 781-786-8912