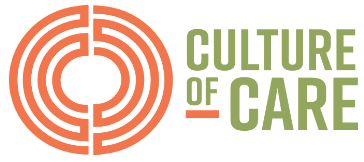 Culture of Care Racism Toolkit
This Racism in the Workplace Toolkit includes a series of toolbox talks to help guide the conversation through four key areas:
• Understanding Race and Racism
• Risk of Racism in Construction
• Inclusion as a Key Component to Safety Culture
• Deterring Racism in the Workplace
This guidebook and the accompanying toolbox talks are meant to serve as an entry point for companies to begin addressing the racism that has infected so much of American society and can all too easily find its way into the construction workplace. Similar to a safety stand-down, these toolbox talks are most effective when provided to employees in conjunction with a facilitated group discussion, either virtual via video conference or live on the job site. These toolbox talks are not meant to be distributed to employees to read on their own, sign and return.